Hotel Style facilities
Many apartments offer the benefits of hotel services like a Reception, Swimming Pool and Gymnasium.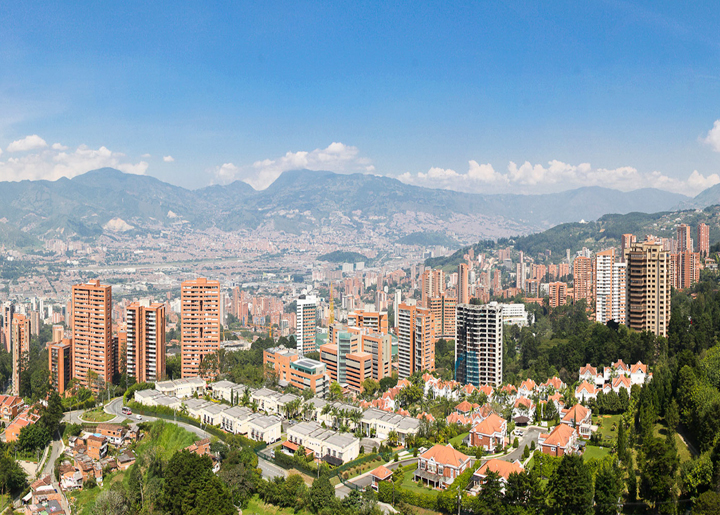 Top locations
Our properties are located in safe neighborhoods walking distance to nightlife, restaurants, shops and tourist attractions. We have more than 150 properties on top destinations Cartagena Cali bogota Medellin
Safe and Secure
All our apartments are professionally managed and ensure the highest safety and security for all guests with 24/7 Security and CCTV operating throughout the premises in most apartments.